It has been over a year since I became an independent consultant (more on that is coming soon). It has also been more than a year since I have blogged content on a regular basis. It is time for me to get back in the saddle.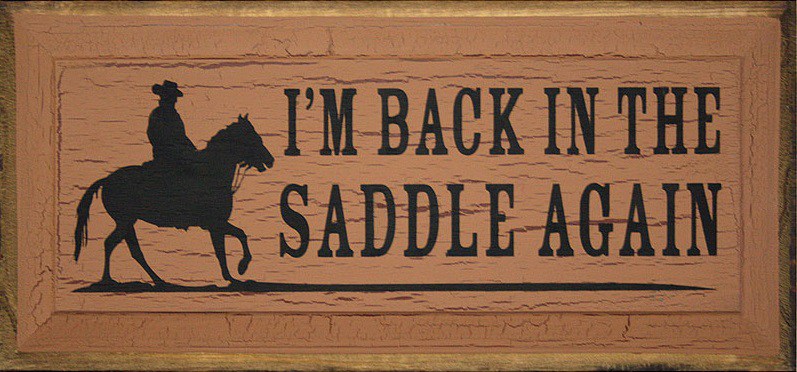 I have a lot of half written blog posts that i have started and stopped. It is time to get back on the horse and finish some of this work. I find the blogging process quite enjoyable and when I am blogging it keeps me engaged and learning which is one of my personal drivers in life. ABL – Always be learning.  It is time to get that back.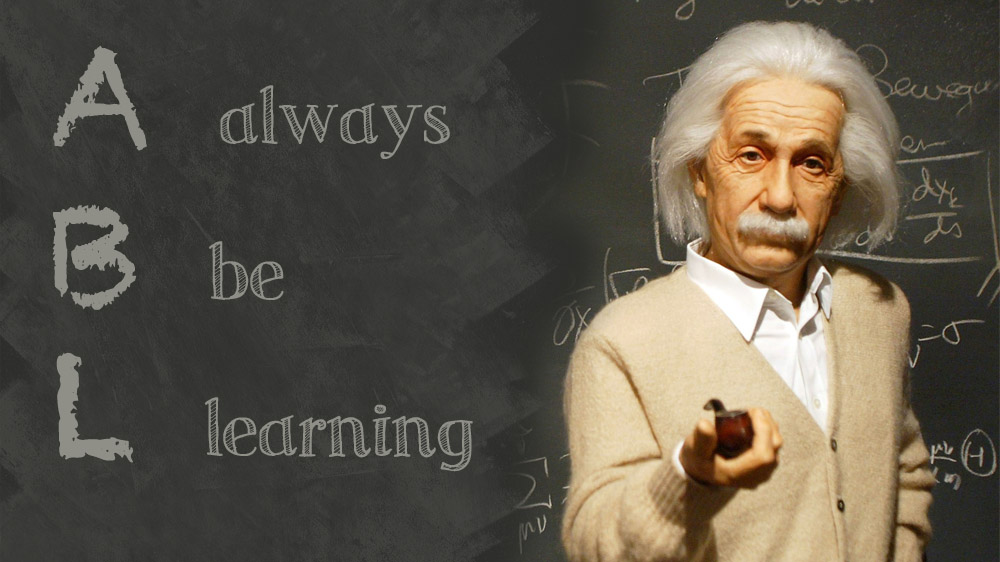 I also just moved my blog to a new hosting site and platform so I am working to resolve most of these issues with the website migration such as some pictures not importing and 404 issues with a few articles.
Some highlights and articles coming:
Citrix

NetScaler
XenApp/XenDesktop

VMware

Horizon
NSX
AppVolumes
UEM

Conferences

Citrix Synergy Vegas
E2EVC Vegas
VMworld (???) TBD
What are you working on? Let me know in the comments.
Cheers and Signing off