VMware announces a new product today to help you manage your logs and from more than just the VMware vCenter and vSphere side, this is a powerful log analytics product that can help you better understand your environment. This product in conjunction with vCenter Operations should offer a complete solution to manage your VMware Cloud.
A lot of customer's out there from SMB to Enterprise can easily see the need for a solution such as vCenter Log Insight if they have ever had to dig through logs to find an issue, and that happens all too frequently and is very time consuming. The average vSphere Host will generate ~250 MB of logs per day and Microsoft Exchange can generate over 1 GB of logs each day.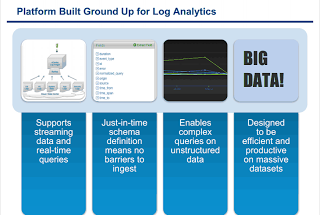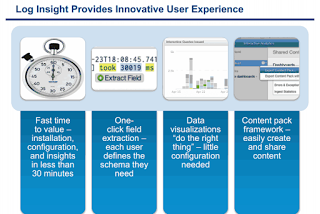 vCenter Log Insight is a new platform built from ground up for Log Analytics. This doesn't feel like a 1.0 product and I looking forward to seeing this product develop and be implemented to help customers. I found the user experience to be simple to use, but still very powerful and responsive.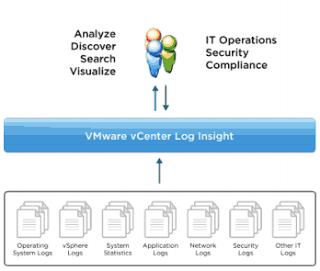 vCenter Log Insight enables operational efficiency and SLAs
Extends Analytics to Log Data
Easy to Use and Accessible, simple pricing model
Best for VMware enviornment, built in VMware Knowledgebas
Key Use Cases
Troubleshooting
Monitoring
RCA (root cause analysis)
Security
Compliance
VMware Cloud Operations
vCenter Log Insight and vCenter Operations compliment each other
Tight integration enables seamless transition from monitoring to troubleshooting
Together Log Insight and VC OPs provide a complete solution for Cloud Operations Management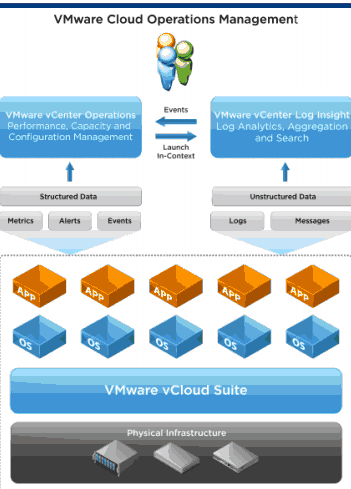 Would you use vCenter Log Insight?